Our team
Each member of our dental team has been chosen based upon his or her credentials, chair-side demeanor, and passion for providing the finest in personalized dental care. We are a family in many ways, and treat our patients the same. From our front desk staff to our dental assistants and hygienists, every member of our dental staff is dedicated to ensuring the total comfort and satisfaction of each of our patients. If you have any questions regarding your scheduled procedures or your insurance, please ask any member of our staff. Whether our patients visit us for a routine examination and cleaning, or for more advanced restorative dentistry treatments, they can rest assured that they will receive the most thorough care available from our friendly and knowledgeable staff.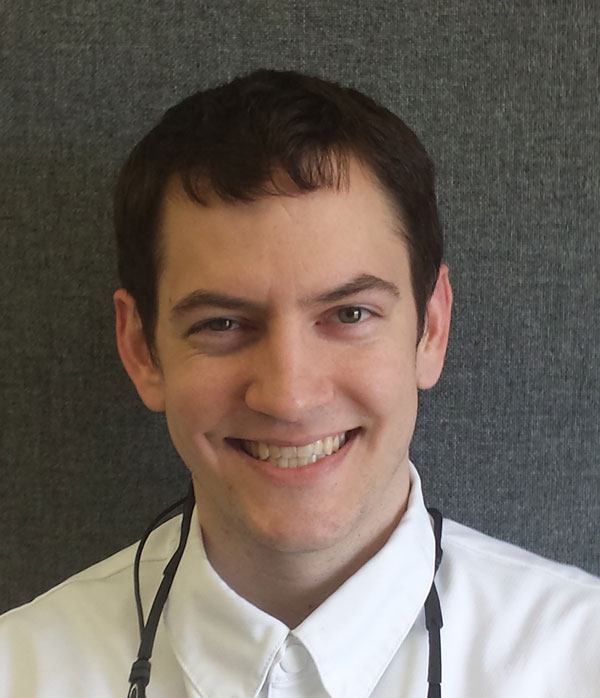 David C. Haluska, DMD
Dr. Haluska grew up in Brewer and graduated salutatorian from Brewer High School. He was an Eagle Scout, an avid runner and chess player, and active in student government. After graduating from the University of Maine with a degree in Biological Engineering, he completed his dental education at Boston University. Dr. Haluska now makes his home in Bangor and is married with three young children, a boy and two girls. He is very happy to be living and working in the community he grew up in, and proud to take over the reins for Dr. Lausier's much-loved dental practice. In his spare time, he enjoys running, hiking, and visiting Acadia National Park.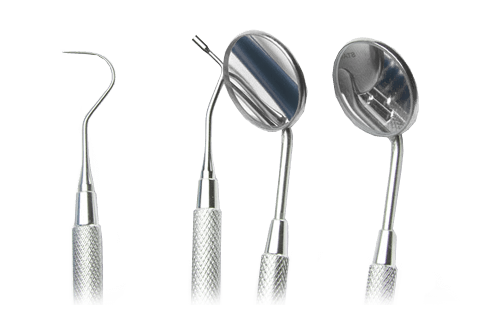 From the best people, atmosphere, and techniques,
Dirigo Dentistry prides itself on providing the best in quality care.